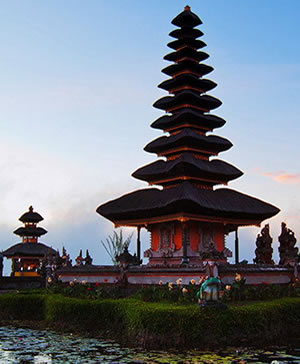 Indonesia & Bali
Mix of Buddhism and Hinduism – land of Ramayan and Hindu Temples –welcome to Indonesia. Dip into thermal water and enjoy the exotic picturesque islands. Enjoy tranquility at its best.
Jakarta, Bandung, Borobudur, Yogyakarta – there is lot more to Indonesia than just Bali.
Come experience Bali and Indonesia and be rejuvenated.