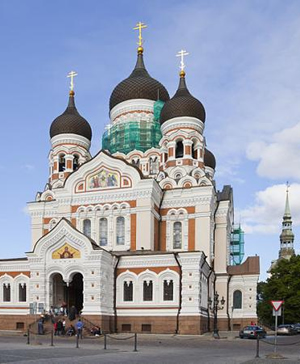 Europe & Scandinavia
Europe – the land of Aristocracy, Natural Beauty, Snow, Adventure, French Riviera, Exotic Islands, Celebrations, Legacy, Modernization, Fjords, Northern Lights, Midnight Summer, Art & Heritage, and so much more.
Europe's many countries including Scandinavia offers some of the best tourist places. They smell of history and natural beauty. From Skiing to Sky Diving to Sailing to Deep Sea Diving to Castles to Salt Mines to Theme Parks to Thermal Spas – you name it and you will get it.
The varied cuisine of different countries, the French countryside, the Dutch Cheese, the Paella in Spain, Ratatouille of France, the Wine yards of Tuscany and so much more to please the taste buds and senses.
Come and explore the EUROPE!!