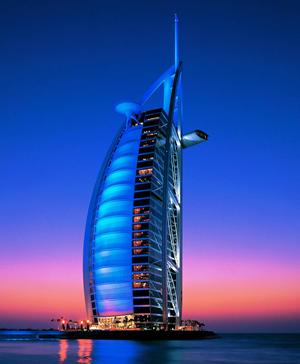 Dubai & UAE, Oman, Turkey, Jordan & Israel
the ultimate destinations and each unique in its own way.
You can sand dune bashing and enjoy the famous sheesha in the deserts. Enjoy some world class structures like Burj Khalifa, Grand Mosque at Abu Dhabi, Yas Island, Ferrari World, The Palm Island and much more. In Oman visit the old time wadis – Asian Canyons and the old villages with Arabian Nights kind of bazaars.
In Turkey, ride a hot air balloon over the famous fairytale chimneys of Gerome or soak in the natural springs at Pamukkale or enjoy the Aegan & Mediterranean beaches or indulge the traditional Hammam. Jordan & Israel – the land of Dead & Red Seas, countries where Christians, Jews, Iranis, Parsis, Arabs, Muslims can all trace their roots.
Don't miss out these destinations – they help you connect with your roots!!