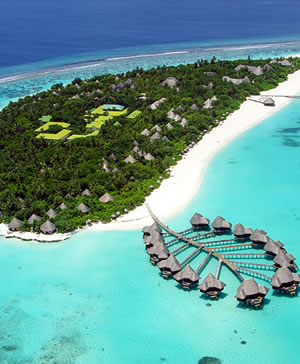 Caribbean Islands and Central America
home to some of the most exotic island – a fantasy for couple!! It's not just the waters but even people are warm here. You have a range options from Trinidad & Tobago to Jamaica to Haiti to Belize to British Virgin Islands to Barbados and so many more – the list seems endless.
Soak the sun as much as you want in these regions.